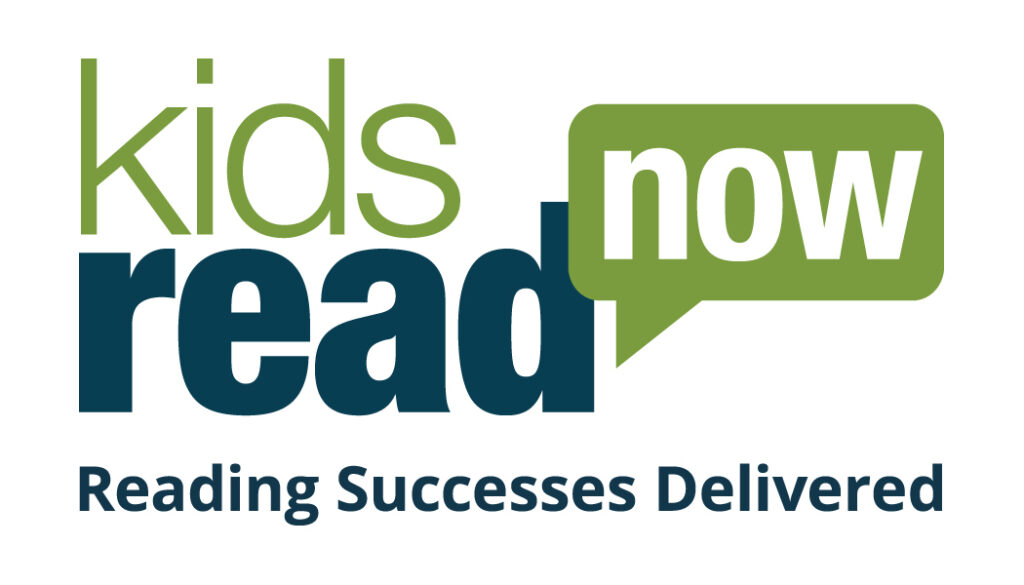 Your free PK-5 reading activity packs – one for teachers and one to share with families
Get your PreK-5 students to spend more time reading.
Stop feeling frustrated about reading time. Start boosting your students' desire to read more with easy and engaging activities.
Created by literacy experts, these 2 activity packs are filled with practical activities and game templates
– sure to tempt students of all reading
levels to pick up a book and
begin reading.
Don't delay. Get them reading more today.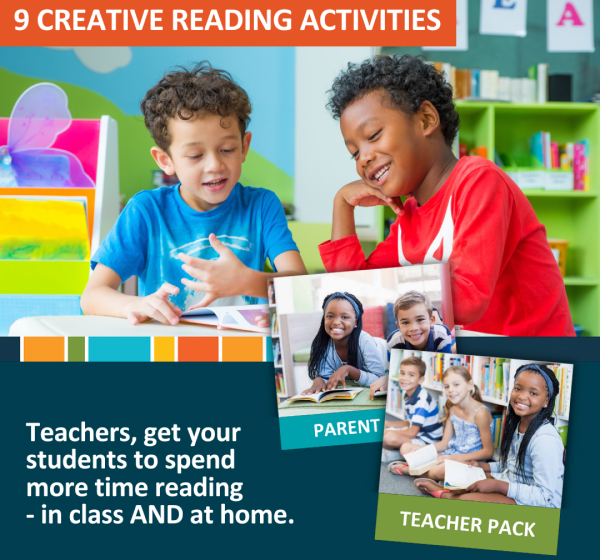 Library of Congress Literacy Award Winner. Recognized for our implementation of highly successful practices in literacy promotion!
Feel confident when working with Kids Read Now. The Library of Congress gave us this award based on our implementation of highly successful practices in literacy promotion including: Innovation, Sustainability, Replicability, Measurable Results and, Evidence-Based Practices.
Over 300,000 students across the US are spending more time reading for pleasure beyond the classroom – closing the reading gap with each additional minute of reading practice.
Nearly 3 million new books are now in the hands and homes of students. These students spend more time reading and taking ownership of their literacy because they receive books they get to choose, mailed to their home, in their name, that they get to keep! Getting kids to want to read is a complex recipe. We've honed our approach over the last decade to get the mix right.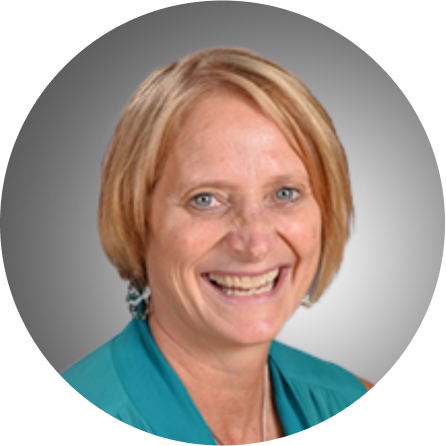 "We have a high-poverty district. But reading levels for every student who received books in the Kids Read Now summer program either stayed the same or went up!"
Claire Kliss
Covert Public Schools, Curriculum Director

"Wonderful organization that is working with children and establishing long-term reading habits and knowledge. Love them!"

"As a parent and teacher that has been using Kids Read Now for several years, I am so excited by the results!"

"A wonderful and easy program that motivates our young readers. I am so excited to take part as a teacher for the second year and as a parent for the first year!"
Elizabeth V. Teacher/ Parent

"Kids Read Now is a great program giving resources to students in an easy and accessible way!"

"Truly amazing program, it really helped my daughter get into reading and inspired her younger sister to take a huge interest in reading too! Love this program!"

"This program is so easy to use and is an awesome way to get books in kids' hands!"

"My son was a part of Kids Read Now. He loved his books he had got, and was excited to read them when they came in the mail. Such a great thing for kids."

Our district rolled out Kids Read Now for the first time this year and the roll out went so smoothly. Not to mention we have received so many emails from families over the moon at their child's excitement around reading."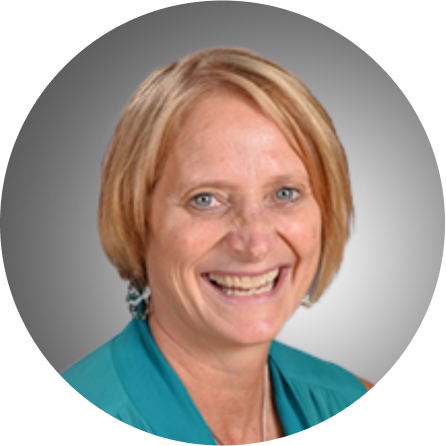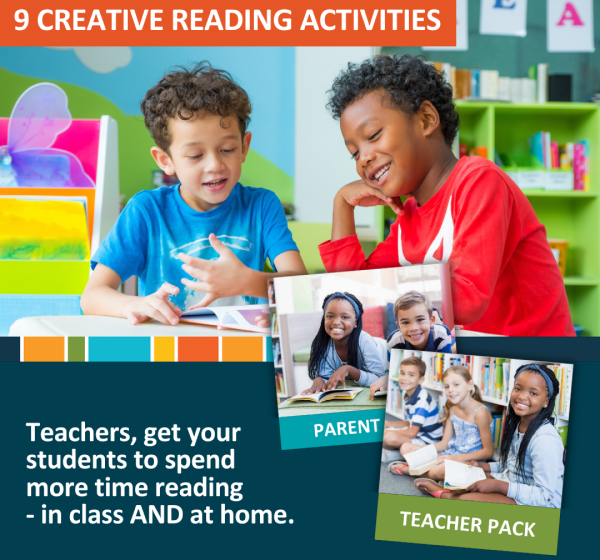 Get my free Teacher and Family packs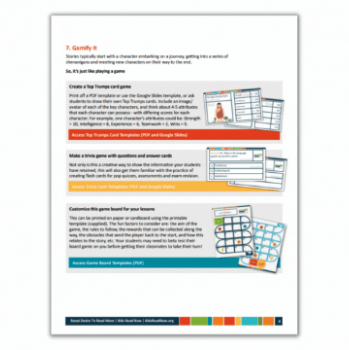 Reading activities to add to your toolbox and share with your families.
Stop wasting valuable time searching for resources online. Use these tips, templates, and videos to immediately engage your PK-5 students.
CAUTION! You may hear less classroom chatter as your students will be engrossed in a new book once you share these 9 creative activities with them.
For the quickest, easiest way to help make reading a family routine, share the parent video tip on p4 – plus 5 more inside the Parent Pack. (They will almost always work.)
How to make reading more interactive: simply check out the customizable game templates on page 6. (Just click to download for digital or print!)
Students ❤️ parties, and the book-themed competitions and games on p10 will make your parties the talk of
the playground.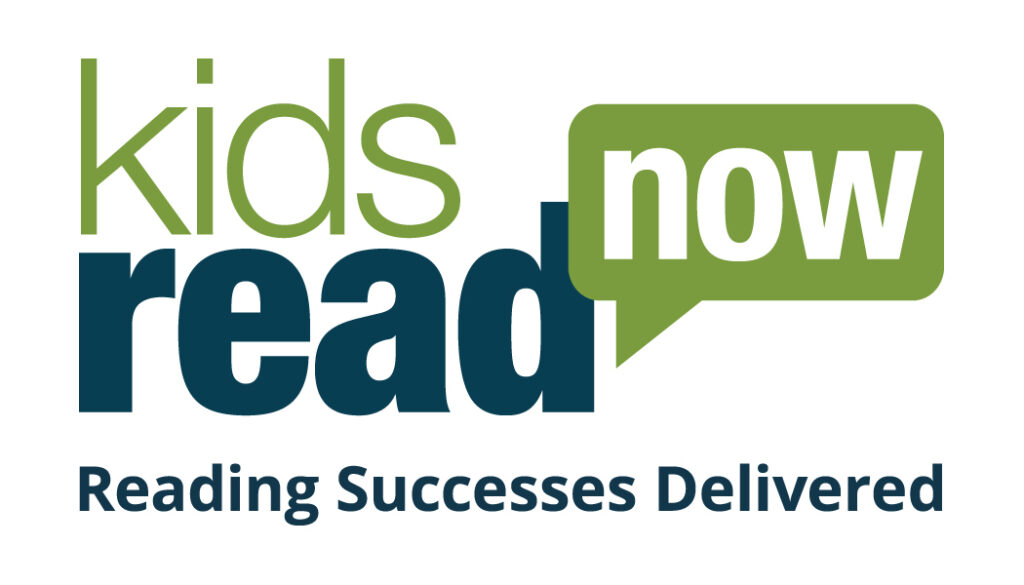 Copyright © 2022. All Rights Reserved