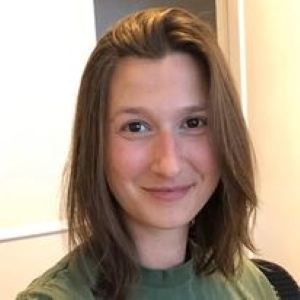 Anna Stumbras
Former Elementary School Teacher; now an Anxiety Coach for Teachers
Anna is a driven and compassionate coach helping educators defeat anxiety. She works with educators who want to be happy, are motivated to find the missing piece in their struggle with anxiety, and are ready to break free from the pain it causes.
As a former elementary school teacher, she has spent over a decade collecting and applying these scientifically proven tools.
She also draws on her experience as a Certified Kundalini Yoga Teacher and a rising leader in the wellness world. After working with Anna, you will be in control of your life with a whole new world of possibility in front of you.