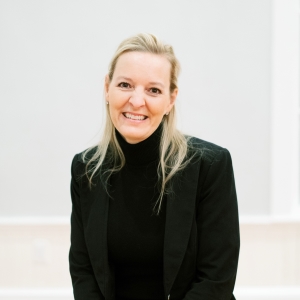 Dr. Anne Marie Ristow
Diversity and Inclusion Advocate, K-21 Universal Design for Learning Expert, Global Educator, Fulbright Scholar
Dr. Anne Marie Ristow is a Diversity and Inclusion Advocate. She specializes in Universal Design for Learning and Living. After learning, teaching, coaching and leading in the classroom for K-21, she founded SEE, Inc. where she offers focus and discovery for learners of all ages, families, and communities. Through a humancentric approach to diverse brilliance, lived experiences, and identities of those who have been historically marginalized, she is helping the world see things differently. Dr. Ristow has a Ph.D. in Curriculum and Instruction at the University of South Florida, Tampa, FL, Post-graduate, Educational Leadership at the University of South Florida, St. Petersburg, FL. Dr. Ristow has a lot of recognitions including Fulbright Leadership Grant Recipient, Commissioner's Leadership Academy Designee, Fulbright Teaching Scholar, National Board Certified Teacher, and Pioneer Adventure Award.
She is a former State-wide Student Support and Academic Achievement Coordinator and Region IV Assistant Director of School Improvement & State Professional Learning Team at the University of South Florida.
She is an innovative leader informed by cutting-edge research in collaboration with partners in federal, state, public, and private sectors who challenge generations to confront and exceed their own expectations of what an equitable and inclusive world can be.