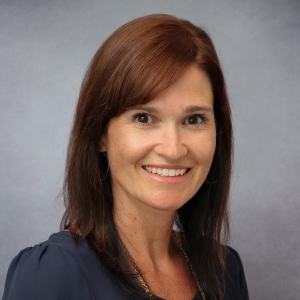 Dr. Kelli Cedo
Senior Director of Early Learning and Title I at Norfolk Public Schools
Dr. Kelli Cedo has served in a variety of literacy roles within K-12, including Early Learning and Title I for Norfolk Public Schools.
She's an Adjunct Professor and former ELA Curriculum Lead, Principal, Title I Coordinator, AP, and Literacy Coach .
She earned her PhD in K-12 Education Leadership and Supervision from Old Dominion University.