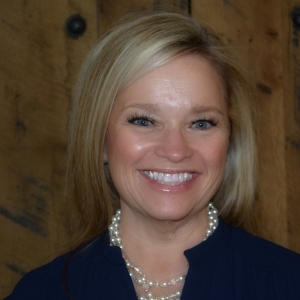 Dr. Mechiel Rozas
Early Learning Solutions Specialist
Dr. Mechiel Rozas has spent her life serving our children and their families. A native Texan and Houstonian, she has served as a teacher, instructional coach, PK-12 principal, and district director.
She has launched literacy initiatives and expanded growth and programming in large urban districts.
Mechiel currently collaborates with over 60 school systems and 700 private and charter organizations as a solutions specialist for Teaching Strategies.