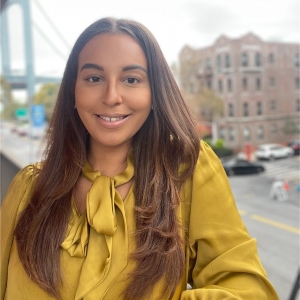 Jennifer Henriquez
School counselor and Holistic Life Coach: helping others help themselves
Jennifer has been working in the Department of Education since 2015 and worked in Higher Education for about 3 years. Education is her life's mission.
In 2020 Jennifer became certified as a Holistic Life Coach and decided to help others help themselves.
Coaching with Grace allows her the space to be creative in helping others align their mind, body, and spirit in order to be the best versions of themselves.