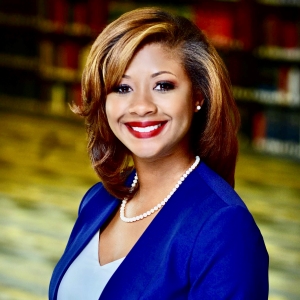 LaTonya Sibley
National Educational Consultant
Dr. LaTonya Barnes Sibley, NBCT, leads as an independent national educational consultant, focusing on influencing positive educational change and improving student achievement. Her areas of expertise include designing innovative learning experiences, professional learning, and positive character and community building within educational settings.
Dr. Sibley is an active member of several professional organizations, including serving as the 2021-2023 National President of Black Women Education Leaders, Inc. She also serves as a founding member and on the Board of Directors with the National Board Network of Accomplished Minoritized Educators (NB-NAME) and Alabama Alliance of Black School Educators (AL-ABSE).
Additionally, Dr. Sibley serves on the Board of Directors with the National Board for Professional Teaching Standards, Liberty Learning Foundation, and the Alabama Association for Middle-Level Education. Connect with her on social media: @DrLaTonyaSibley.