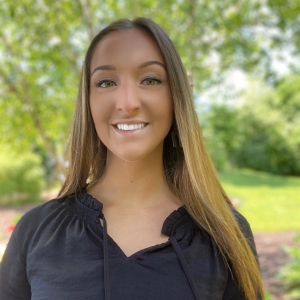 Sarah Cordes
Educator
Sarah is K-3 teacher transitioning out of the classroom, with the hopes of supporting students, teachers and districts in new and exciting ways.
Literacy has always been a love of hers, while education is her true passion.
She hopes her next role will allow her to take that passion and work with teachers and students to design new learning opportunities for the classroom, and to support teachers as they implement those learning tools into their instruction.