DK Readers: Dinosaur Dinners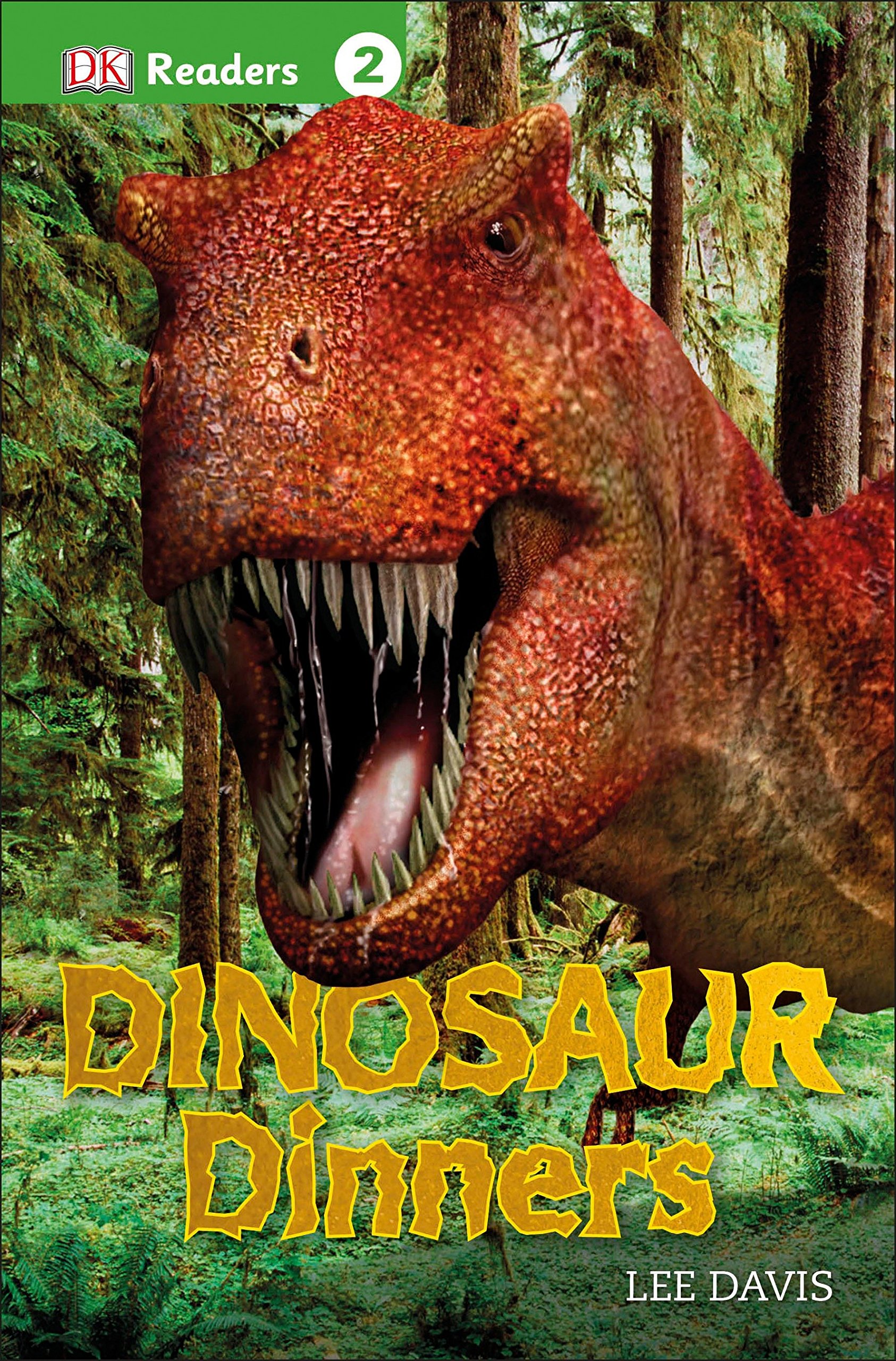 You might love dinosaurs, but do you know what they ate? It was eat or be eaten back then. Discover what they thought were tasty treats!
Discovery Questions
After your child receives and reads this book, Discuss one or more of the following questions to help him/her make connections and build comprehension.
Since we only have fossils, how do we know what dinosaurs ate? Talk about it with a parent.
Pick one of the dinosaurs in this book. With a parent's help research this dinosaur. Where in the world did it live? What did it eat? What was it able to do well, that helped it stay alive? Share your findings with a friend.
Turn to pages 26 and 27. Who do you think will win? The plant eater? Or the meat eater? Talk about it with a parent.
With the help of a parent research another dinosaur which isn't in this book. Make a list of what they were like. What did they eat? Where did they live? How did they defend themselves? Share what you learn with a friend.
Book Details