DK Readers: Eruption!: The Story of Volcanoes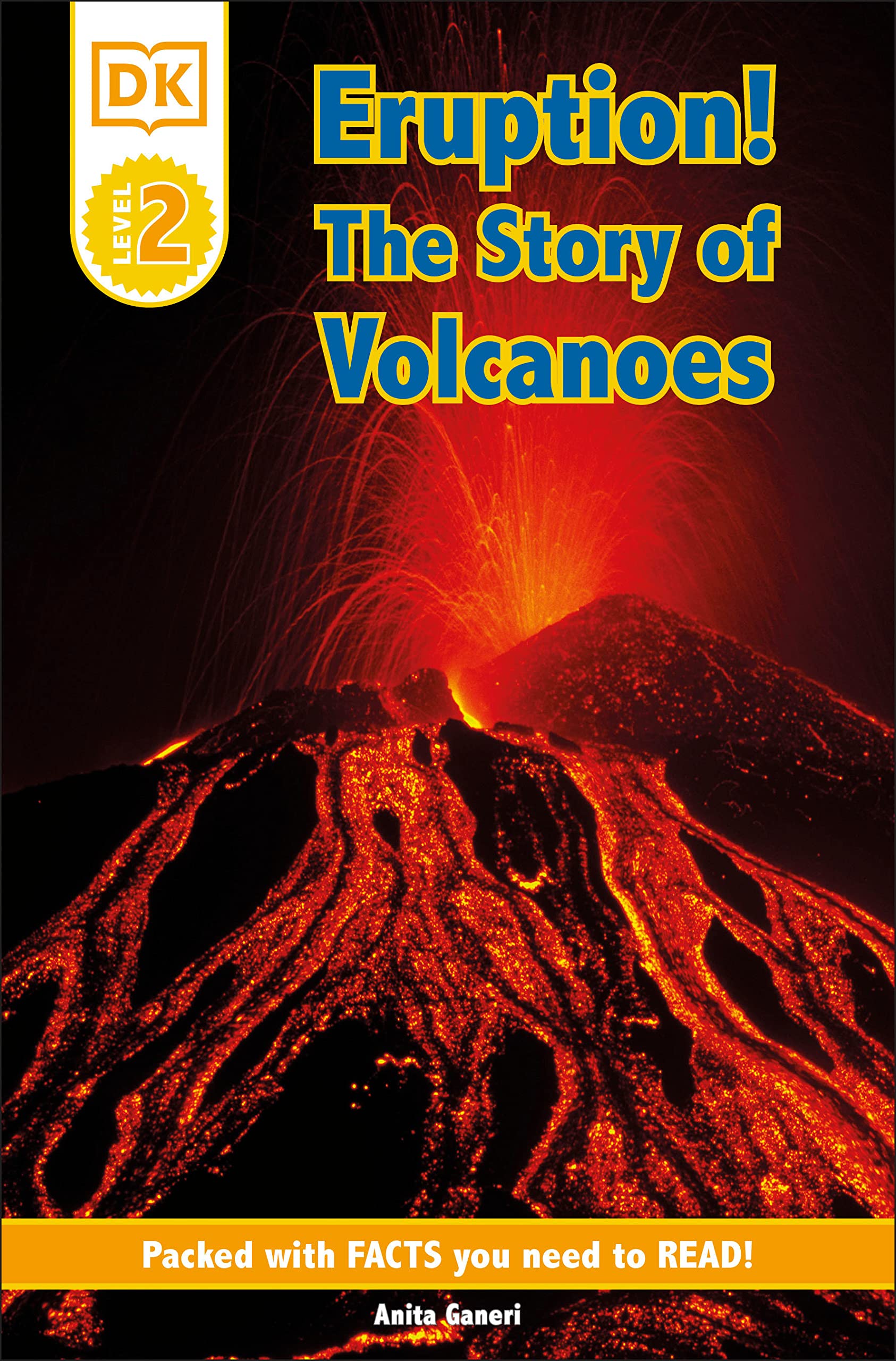 What spits out fire and ash? Or sleeps for years, but may explode with a bang? Learn all about volcanoes!
Discovery Questions
After your child receives and reads this book, Discuss one or more of the following questions to help him/her make connections and build comprehension.
Many people live very close to volcanoes. Make a list of reasons why this is beneficial. Make a list why this may be foolish. Talk about your lists with a parent.
Make a model of a volcano using the instructions on pages 12 and 13.
With the help of a parent, research a volcano. Where is it located? When did it erupt? How frequently did it erupt, and is it still active? What damage did it cause?
Invent a mythological god or goddess that causes volcanic eruptions. Give it a name, and tell its story. Draw and color its picture. Share your picture and story with a parent!
Book Details