Dog and Bear:Two Friends,Three Stories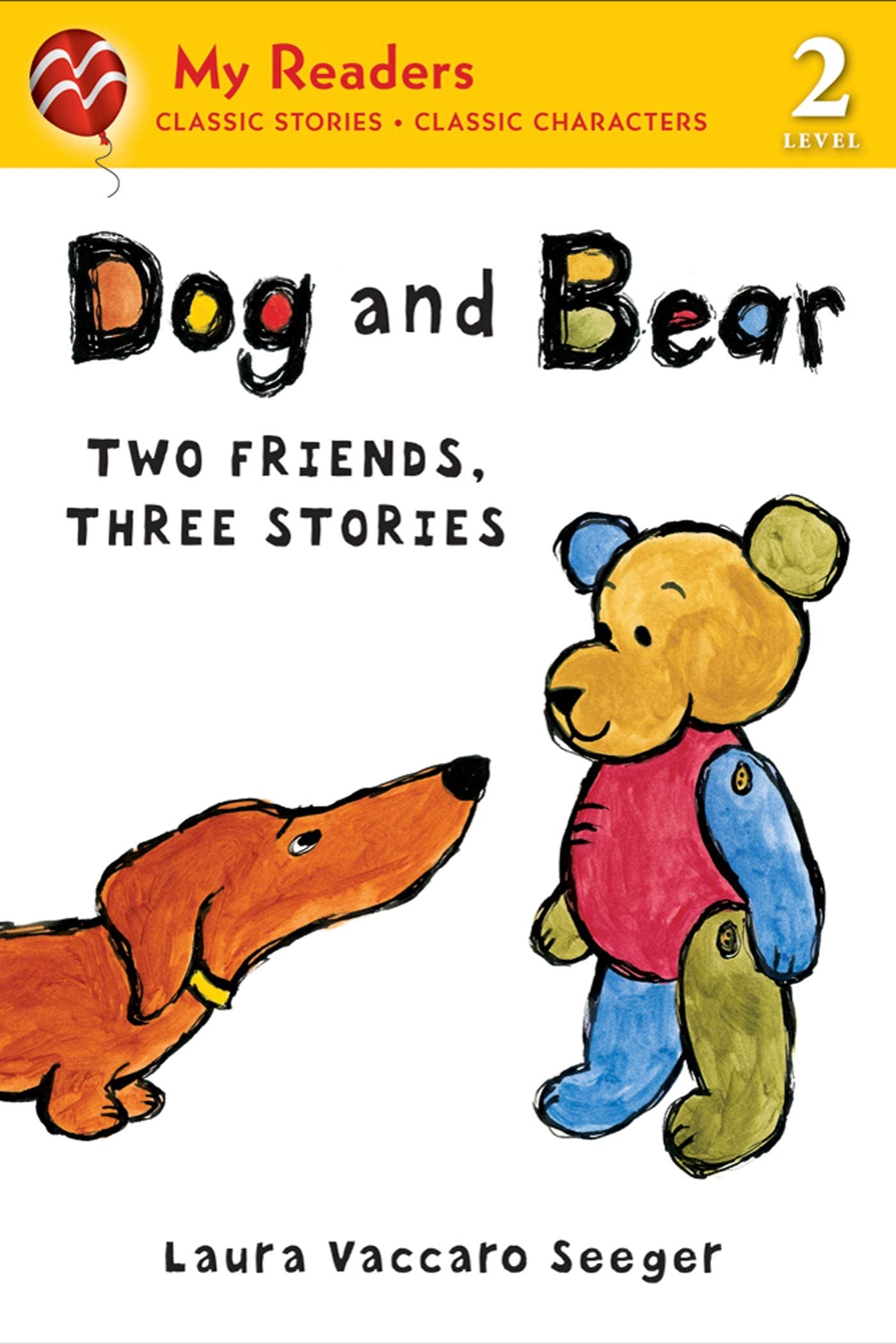 Dog and Bear are good friends. They help each other. They play together. Good friends are important. Everyone should have one.
Discovery Questions
After your child receives and reads this book, Discuss one or more of the following questions to help him/her make connections and build comprehension.
Dog and Bear are best friends. Who is your best friend? Why? What do you do together? Talk about it with a parent.
Bear is afraid. He is on top of the chair. Who in another story is afraid? How are they like Bear? How are they different? Talk about it with a parent.
When Dog wants to change his name, Bear kindly says, "Dog is the best name." Dog agrees. Why is it important to say things kindly? Talk about it with a parent.
When Dog and Bear go outside to play, what do they play? Invent a game they can play together. Then draw a picture of them playing your game! Share your story with a parent.
Book Details
Grade Level:
Kindergarten