Goldilocks and the Three Bears / Ricitos de Oro y los tres osos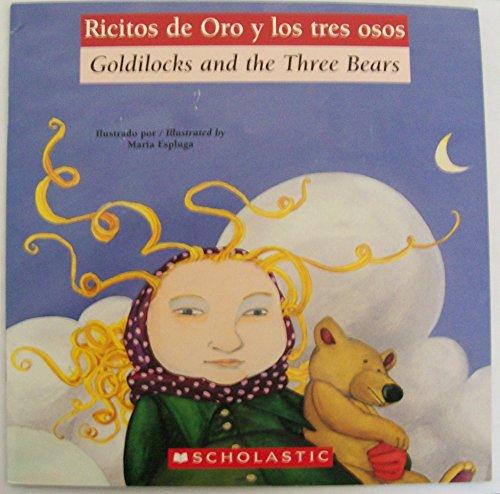 It probably isn't a good thing to enter someone else's house uninvited. But that didn't stop Goldilocks! Find out what happened!
Discovery Questions
After your child receives and reads this book, Discuss one or more of the following questions to help him/her make connections and build comprehension.
The three bears return home and discover that someone has been in their house. Have you ever suspected that someone has been in your room, home, or desk? Talk about it with a parent.
Think of another story where someone wanders into the woods and discovers a problem. Use a Venn diagram. How are they like Goldilocks? How are they different? Share your diagram with a parent.
Goldilocks goes into the bear's home alone, and at night. Why is it dangerous to enter unknown places? What could have happened to Goldilocks? Talk about it with an adult.
What if Goldilocks had not escaped from the house? Write a new ending to the story. Draw and color the pictures. Share your story with a parent.
Book Details