It's Not Fair! / ¡No es justo!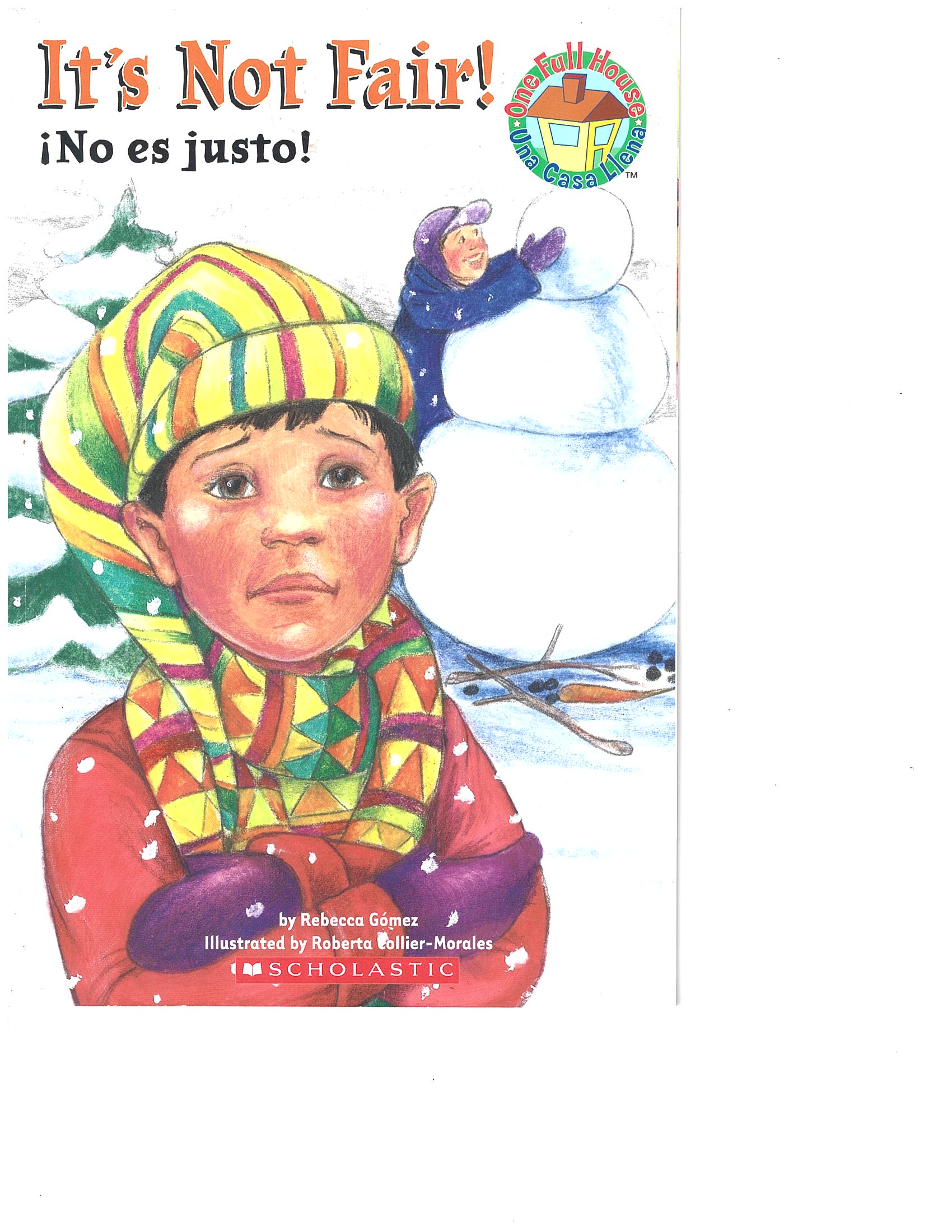 Charlie really, really, wants to go to Mexico for vacation. But, it's not his turn. Will he get to go? Or will he have to stay home?
Discovery Questions
After your child receives and reads this book, Discuss one or more of the following questions to help him/her make connections and build comprehension.
Charlie is jealous. He has to stay home. When were you jealous? Why? What made you feel better? Discuss this with an adult.
Charlie's family travels to Mexico. Think of another story when someone traveled. How is that trip like the one Charlie's family took? How are they alike? How are they different? Talk about it with a parent.
Charlie's family travels by airplane. What are other ways to travel? Why are some ways better than others? Talk about it with a parent.
Pretend you were left behind. Write that story. Tell what happened. What did you do? Share your story with an adult.
Book Details