National Geographic Kids: Hello, Penguin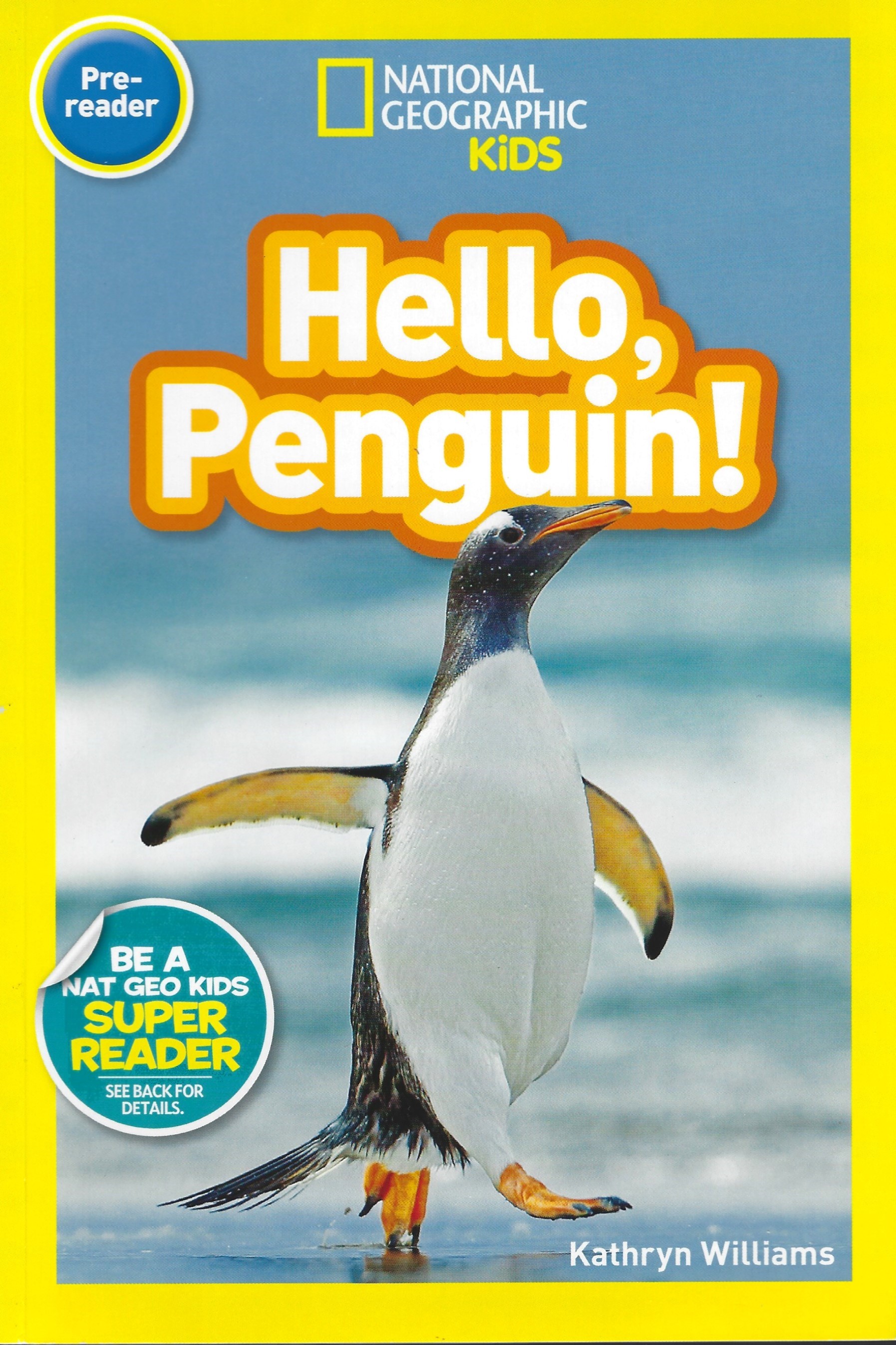 Where do penguins live? What do they eat? What do they do all day? This This book will tell you!
Discovery Questions
After your child receives and reads this book, Discuss one or more of the following questions to help him/her make connections and build comprehension.
There are many kinds of penguins. They live in many different places. Have a parent help you. Research where penguins live. Find those places on a map!
Have a parent help you. Find out what foods different kinds of penguins eat.
Have a parent help you. What might a penguin be afraid of? Make a list.
Write a story about a penguin. Share your story with a parent.
Book Details
Grade Level:
Kindergarten