Tiny Goes to the Library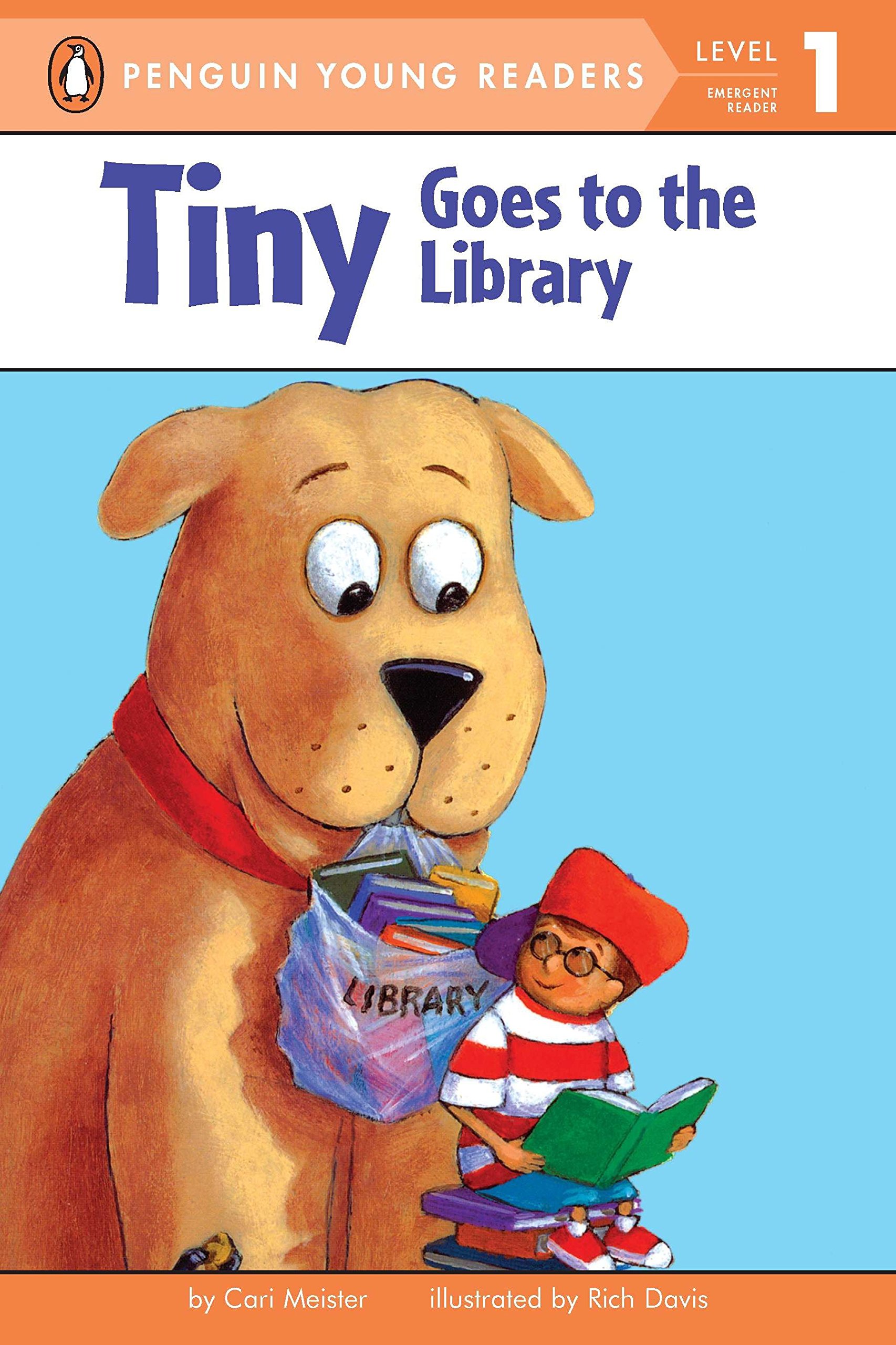 Tiny and his best friend go everywhere together. They do everything together. Today they are going to the library. But Tiny is not allowed inside. Oh no!
Discovery Questions
After your child receives and reads this book, Discuss one or more of the following questions to help him/her make connections and build comprehension.
There are many shapes in this book. Pick one of the shapes. Write a story about that shape.
Tiny and the boy go everywhere together. Who in a different story takes their pet everywhere? How are they like the boy? How are they different? Talk about it with a parent.
The library is a wonderful place. The library is important. List five reasons why it is a wonderful and important place. Share your list with a parent.
What is your favorite book? Read it to a pet or a stuffed animal.
Book Details
Grade Level:
Kindergarten
Discover More about Tiny Goes to the Library
Sight Words for First Grade
Other Level 1 Reader Books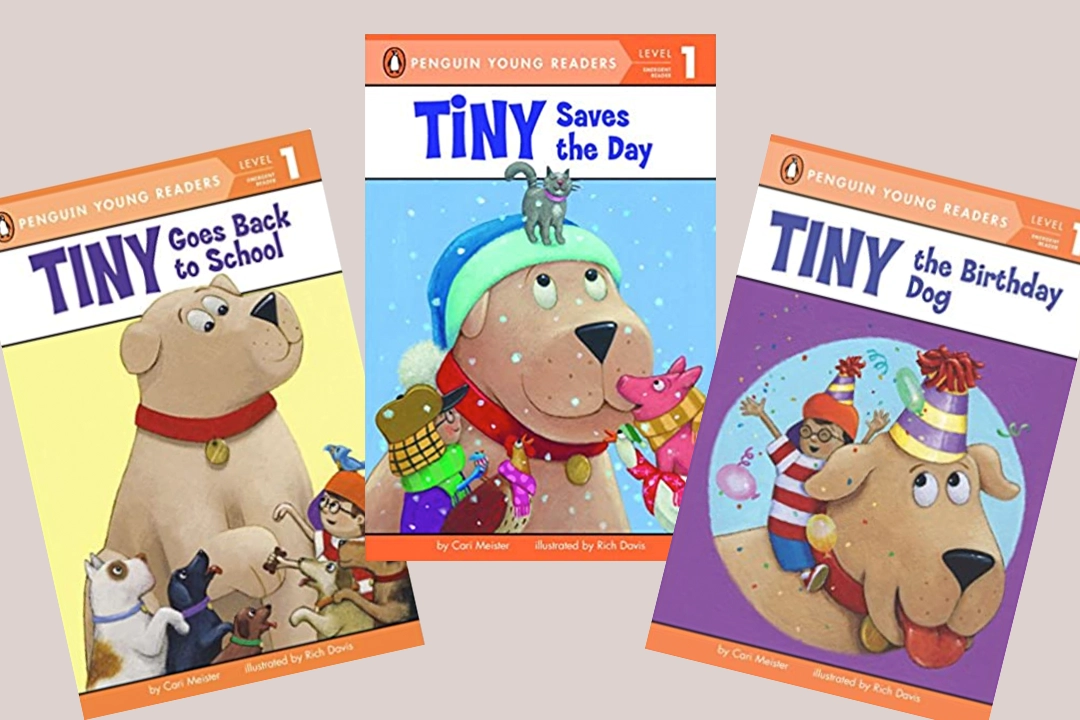 Biggie and Ruby Go Camping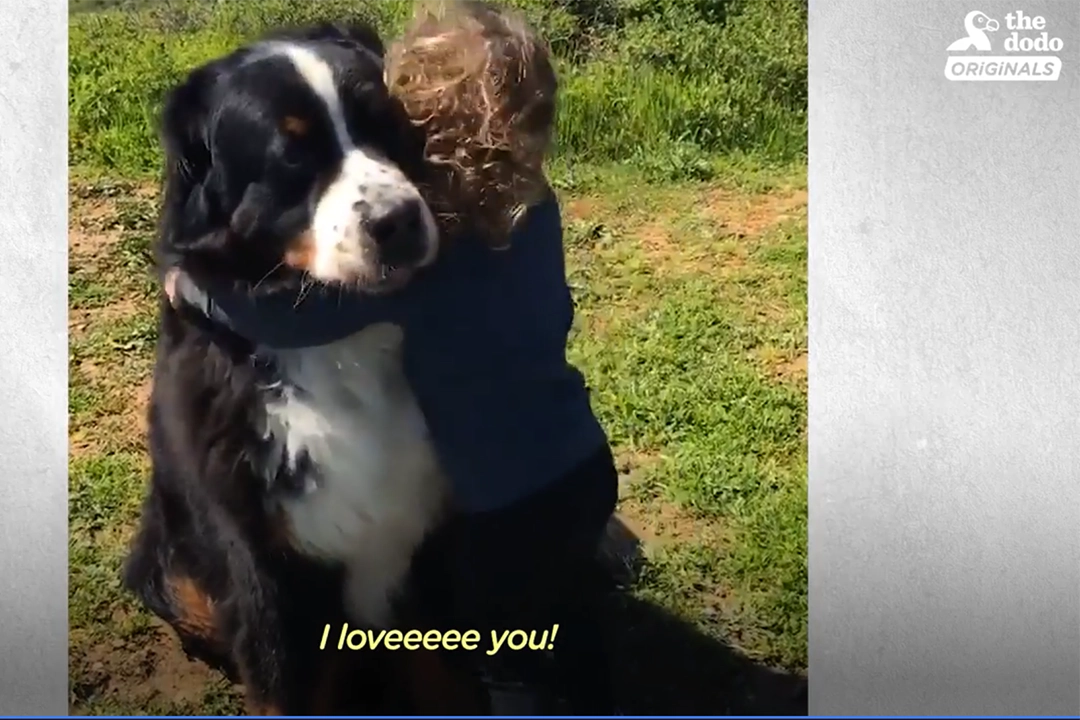 What might it be like to really live with a dog as large as Biggie? Watch this video about a Kids Best Friend to find out!
Your Local Library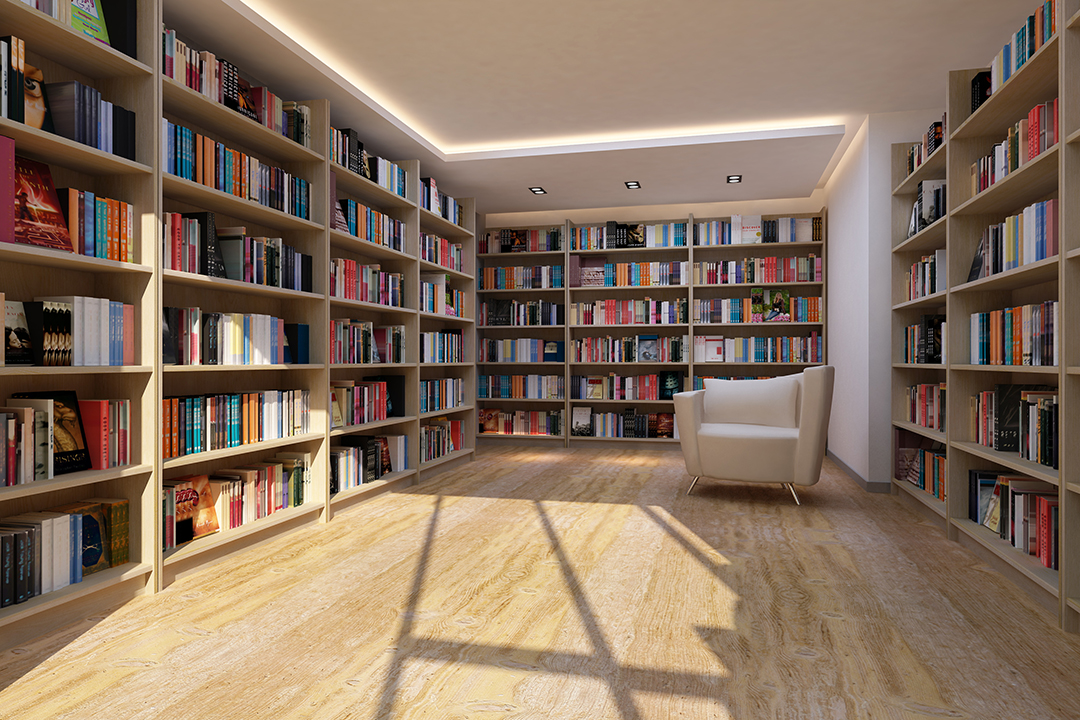 Don't take your dog with you, but feel free to ask your caretaker to take you to the library! When you are there, ask a librarian for a list of events and programs.