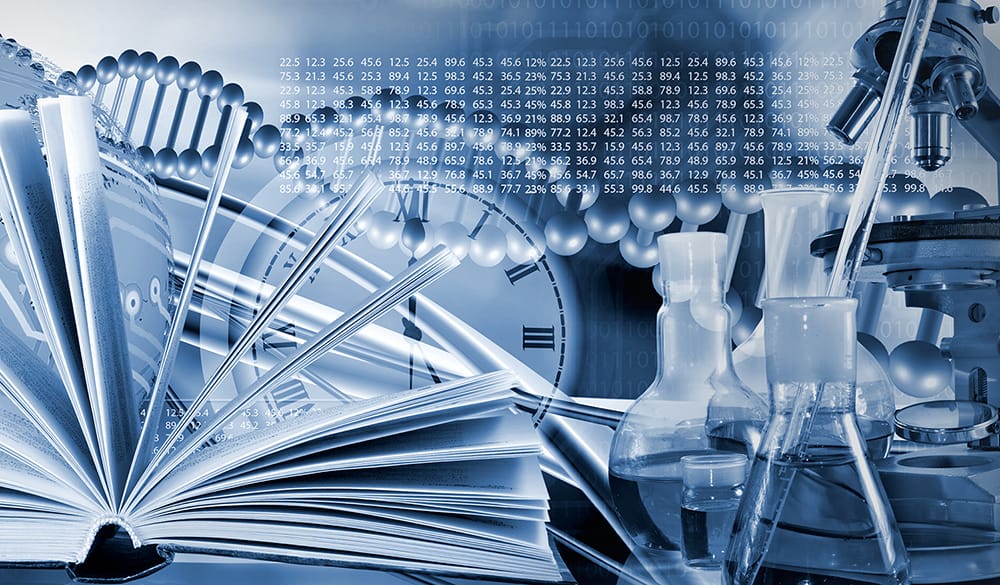 When it comes to STEM and literacy, one can't exist without the other. STEM teachers emphasize the Engineering Design Process and computational thinking, as well as technology tools. But the work of engineers and scientists goes much further than the traditional STEM subjects of science, technology, engineering, and math. They are also communicators, collaborators, writers, readers, and global citizens.
"The work of engineers also involves collaboration, communication, global citizenship, and literacy skills." – Jorge Valenzuela, education coach and author.
STEM initiatives abound, from the Department of Education to the National Science Foundation. And for good reason; recent studies show a correlation between early STEM experiences and success in school in later grades [1]. Also, exposure to STEM relates to more students pursuing careers in STEM fields (an important factor in global competitiveness). Probably most importantly, STEM comes naturally to most children. Experimentation, problem-solving, and creativity are traits we see when we watch kids at play.
The National Association for the Education of Young Children and the National Council of Teachers of Mathematics put out a joint statement detailing the importance of STEM in elementary, and even pre-school education [2]. The American Association of School Librarians and the International Society for Technology in Education both integrate information literacy standards that include STEM learning.
Standard #3, ISTE Standards for Students

Explore Foundation, AASL Standards Framework

How to Integrate Literacy and STEM

The  Common Core State Standards (CCSS) indicate for K-5 students, there should be a 50-50 balance between nonfiction information texts and fiction. STEM and English Language Arts teachers can communicate and collaborate so that the standards are implemented across the curriculum. Interdisciplinary units can be developed and co-taught so that skills are reinforced in multiple ways.

Fiction + STEM

Work with your English Language Arts teacher or school librarian to find a high-interest novel that connects to your content. You can also find recommendations on the School Library Journal Website. Here are a few ideas:

Nonfiction + STEM

Whether you are reading them aloud or providing independent reading time, nonfiction texts are a great way to integrate literacy into your STEM classroom.

Speaking + Presenting

Speaking and listening are Common Core Standards and are also life skills needed in all occupations, including STEM careers. Here are a few ideas:

Regardless of which strategies you choose, integrating literacy and STEM will strengthen your curriculum and improve teaching and learning.

References

[1] McClure et. al; https://www.joanganzcooneycenter.org/wp-content/uploads/2017/01/jgcc_stemstartsearly_final.pdf [2] NAEYC https://www.naeyc.org/sites/default/files/globally-shared/downloads/PDFs/resources/position-statements/psmath.pdf
Discover More